Your affiliate tracking is broken
…and that's harming your revenue. But fret not, my friend. We are here to help.
You DON'T need to:
Manually link to campaigns

Optimise without in-depth reports

Use a network to track your direct partners
Link automation
Bye bye, manual campaign search. Hey, automatic linking!
Never miss out on potential revenue again. Instead of browsing through catalogues of campaigns and manually creating links to monetise your content, simply activate Heylink's link automation. Your links will be turned into an affiliate link whenever there is a campaign available. And we don't take a cut of the commission you earn on those links.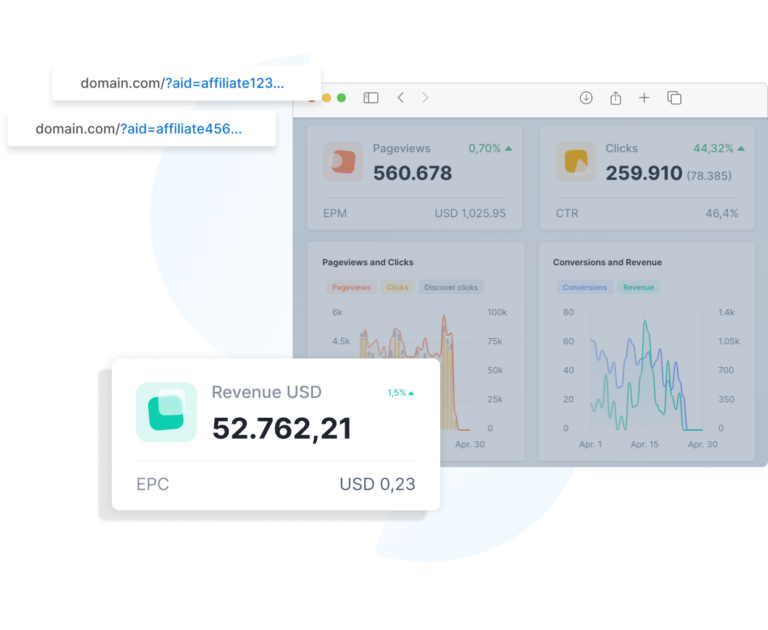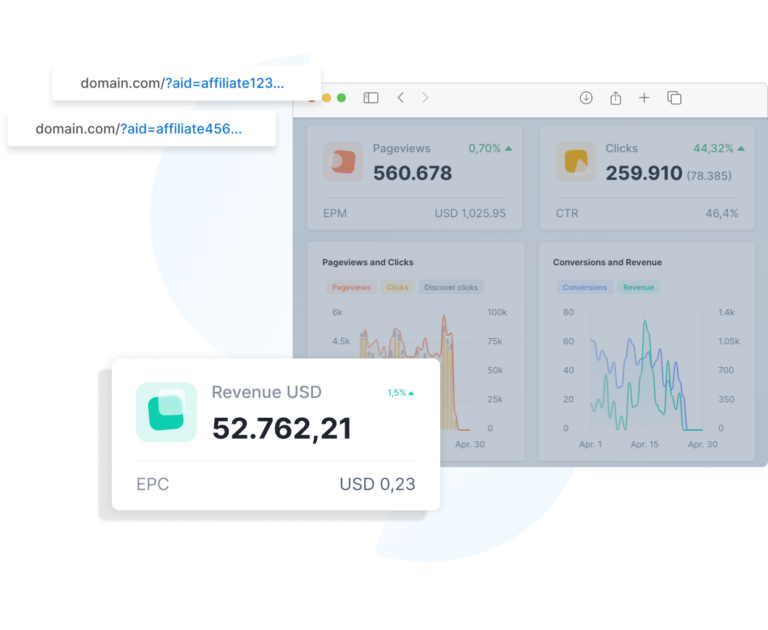 Detailed reports
All your affiliate data in one place
Track all your affiliate networks, direct partners, and other sources in one platform. With Heylink's dashboard and reports, you'll get detailed breakdowns on network, advertiser, page, and subcategory levels. It's full data transparency at its finest!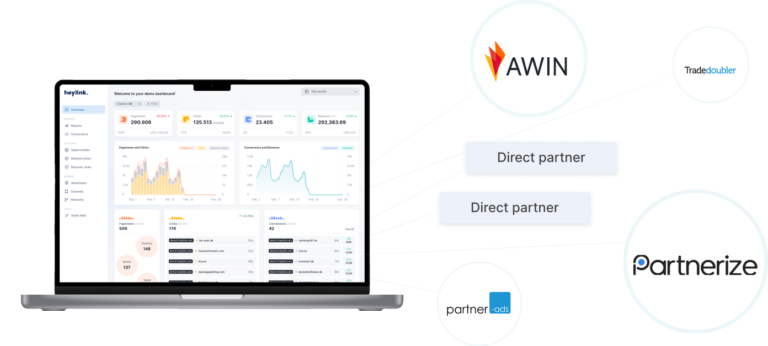 Direct partnerships
Stop splitting your commission
Build your direct affiliate partnerships outside of the network ecosystem so you won't have to give up a slice of your commissions. Heylink lets you invite all your partners directly from the platform. Agree on the terms of your campaigns and track all the data from the same place while keeping the full amount of your commissions.