Heylink WordPress Plugin
An easier way to automate your affiliate links
Automate your affiliate links with our WordPress plugin and get back the lost hours spent on manual work.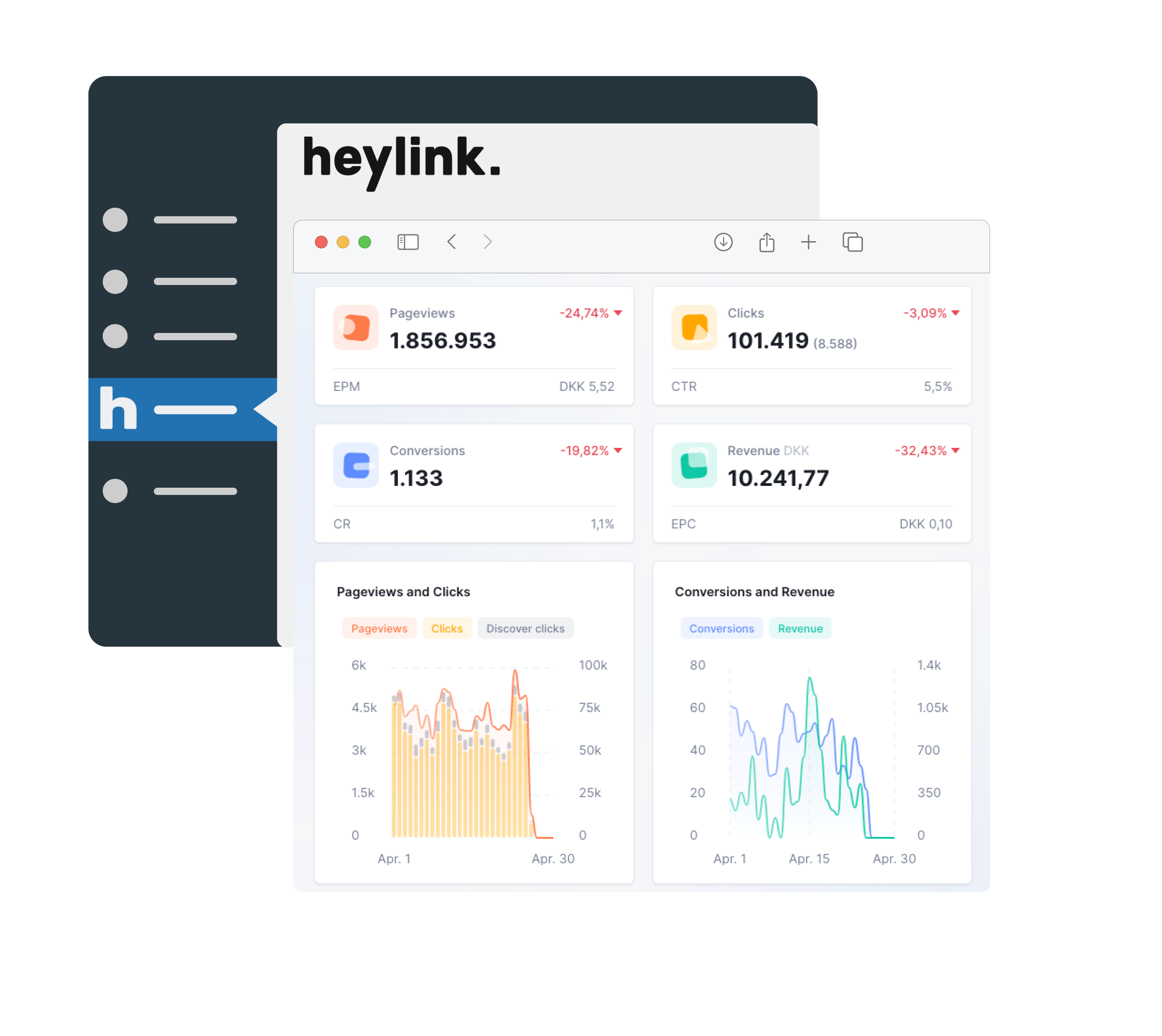 Link automation
Auto-tag and automate all your affiliate links
Use auto-tagging to track all your affiliate links the way you want, and automation to make sure you always get the best commission
Tag all your links automatically the way you need. Want to add a tag for sponsored or nofollow? Do it in a second.

Spammy links to the same advertisers? Not with Heylink. We link you exclusively to the affiliate campaign that rewards you with higher commissions.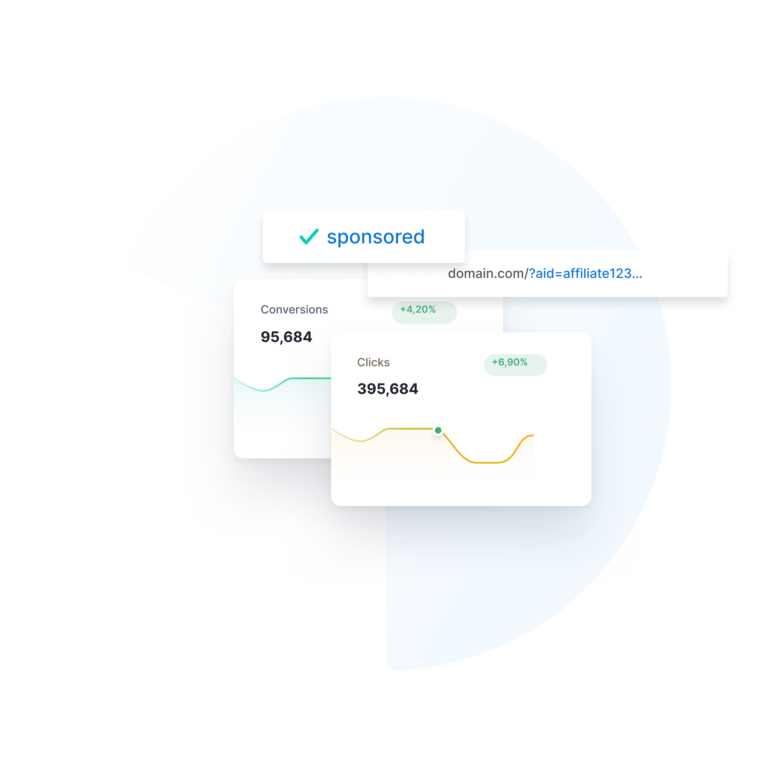 Supporting link management plugins
Compatible with all popular link management plugins
We got your back if you already use popular WordPress plugins like PrettyLinks, ThirstyAffiliates, Affiliate Links Litte, Lasso, Datafeeder…
You don't have to change all your links if you already use popular plugins

Easy link automation even if you don't link directly to your advertiser or network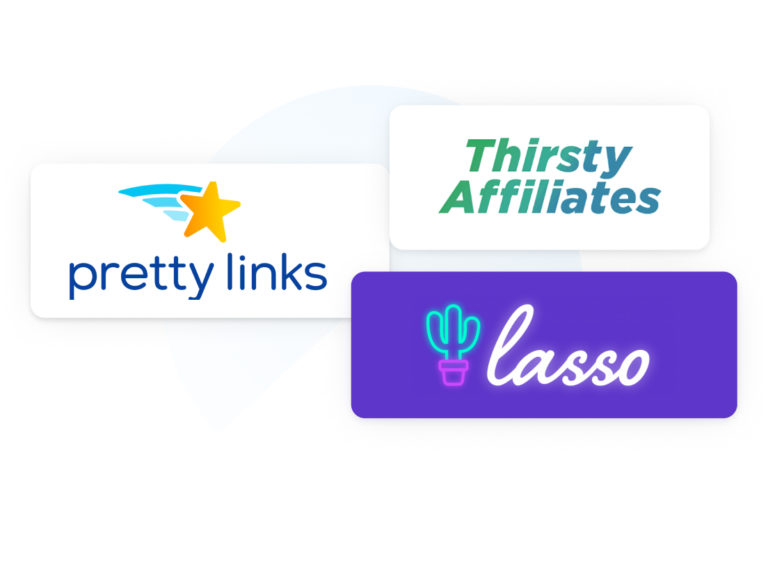 Live-data
Affiliate data tracking that doesn't slow your page
Affiliates with tons of promotional products can enjoy quick data fetching that doesn't slow your page load.
Heylink's plugin tracks your links before your page fully loads

Activate our OB-cache on your non-cloaked links and enjoy quick tracking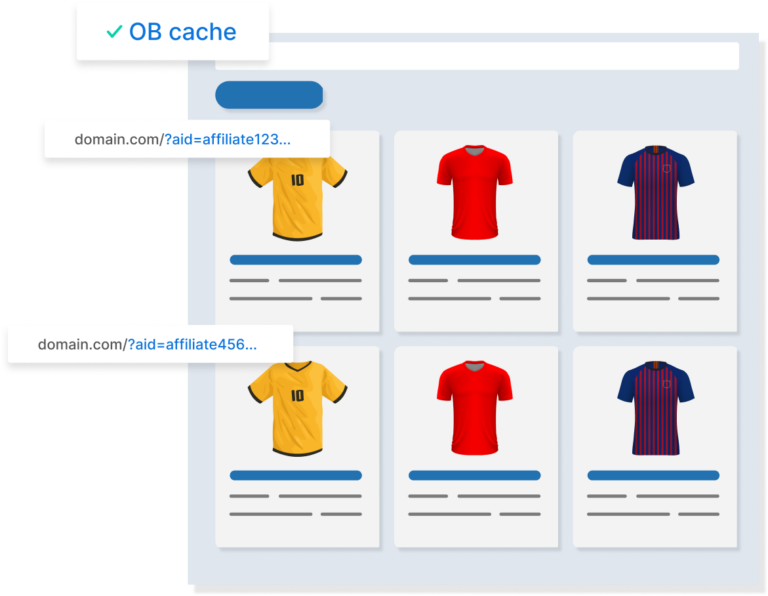 All data in one dashboard
All your WordPress affiliate data in one place
No manual script installs or multiple logins to track your WordPress websites' affiliate performance.
Easy install for your multiple WordPress websites 

Get data for all your sites and networks in a single dashboard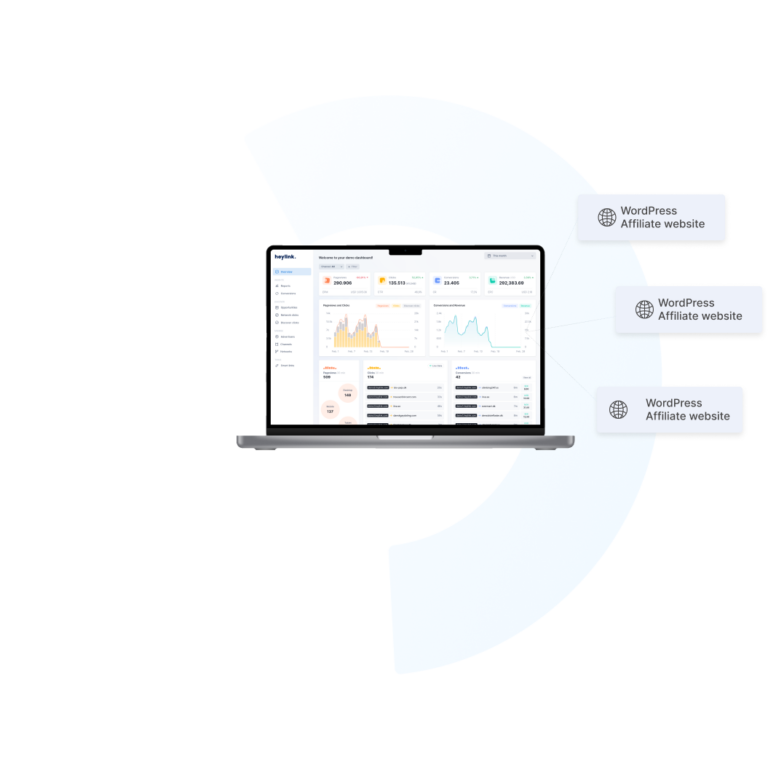 Our Clients Said
"Our main focus is building content that readers are actually using and getting informed by, and Heylink was just the perfect tool for what we were missing."
Data consistency
Get a consistent view of your affiliate data no matter how many partners or networks you're connected to.
Regulatory compliance
Heylink shows you all the data you need and want to track while staying 100% GDPR compliant.
Track your data in real-time
Heylink shows real-time data from all your affiliate partners, networks, advertisers and channels.
New opportunities
Discover new opportunities to earn more money, with our automated recommendations.