May has been a busy month here, so on this change log, we've got new features, bug fixes, new networks, and even a wedding story for you! 💍
🐞 Bugs fixed:
Our WP plugin struggled as it hit the limit for how many links it picks up on a page – the limit has been extended. That also says a lot about how popular the WP plugin has been lately! 🤯
A network started using a new campaign status, without documenting it in their API – this meant visitors were still sent through to a campaign that was not active. We have now set the platform to automatically close the campaign if the status is anything other than 'active'.
⭐ New features:
Super cool new feature: A new API endpoint for Insights was made public – it allows customers to pull information on their best-performing pages within a specified period.

Why is that so cool? API users can now automatically prioritize putting their best-performing pages on the best-performing placements. 🤖

Super cool new feature II: We launched our new Partner Network platform, where publishers can invite direct partners and onboard them independently.
✅ New networks:
🐶 What's up at Heylink:
Have you seen our latest blog post on the 7 affiliate marketing tracking methods? It offers a great overview of tracking challenges and how to tackle them with the right tracking methods.
Who's a good boii? Our lovely team is. Last month our Head of Growth got married in Brazil. We couldn't all go, but we made sure to have a group picture of the Heylink pack with the newly weds…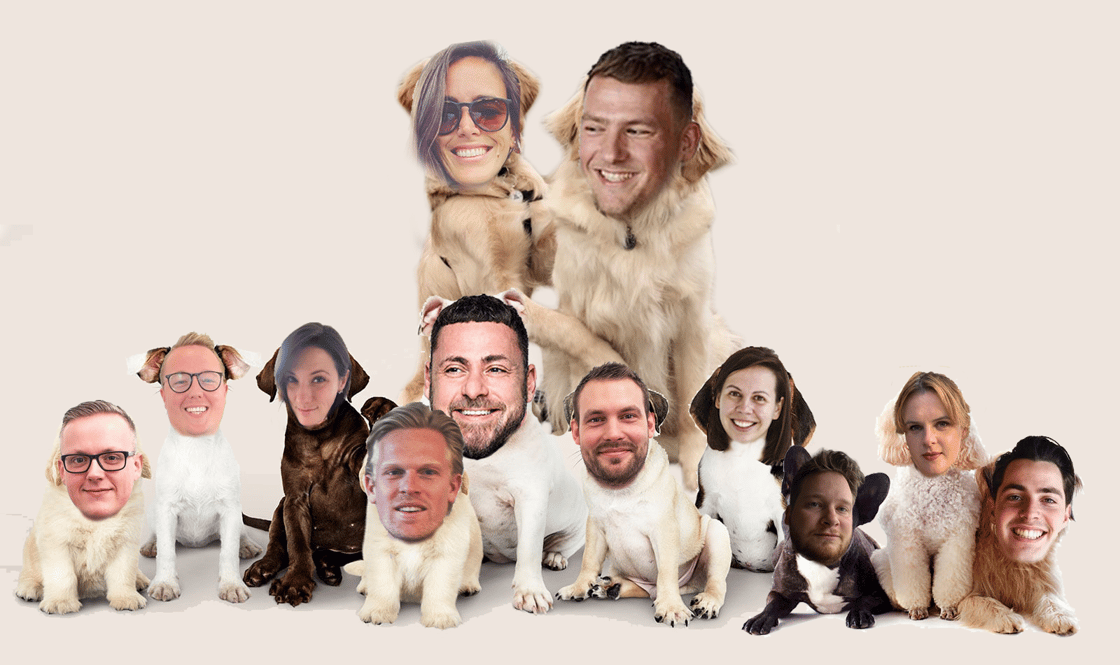 What else? We also share great tips on optimisation, tracking, and attribution for affiliate marketers every week on LinkedIn. So, give us a follow!