Heylink for media publishers
Complete affiliate tracking platform for media publishers
Get deeper insights, remove manual work, and discover new revenue streams with Heylink's tracking system.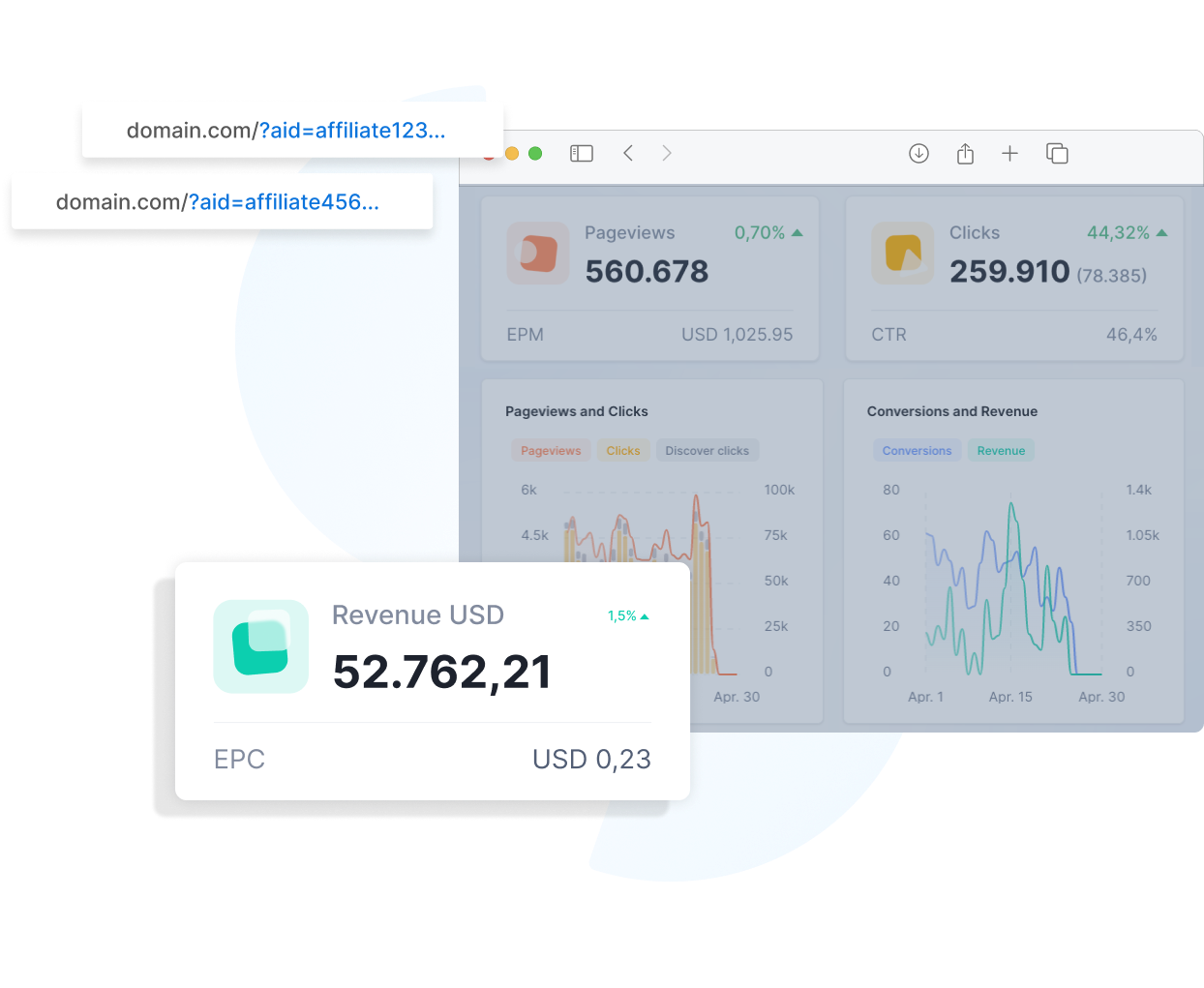 Detailed reports
Get deeper insights
Get detailed reports on all levels – networks, advertisers, campaigns, pages, links, subpages, authors…. No data sets can hide from you.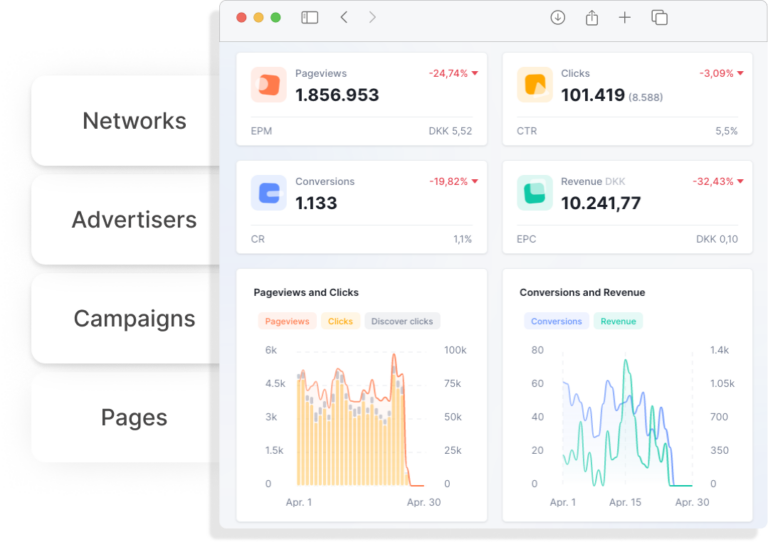 Link automation
Automated link management
Keep your focus on content. We'll take care of your links. Our auto linking system looks at your existing links and checks if there is an affiliate campaign for this link. If there is, our automation will tag your link, save the unique clickID and always connect you with the best campaign.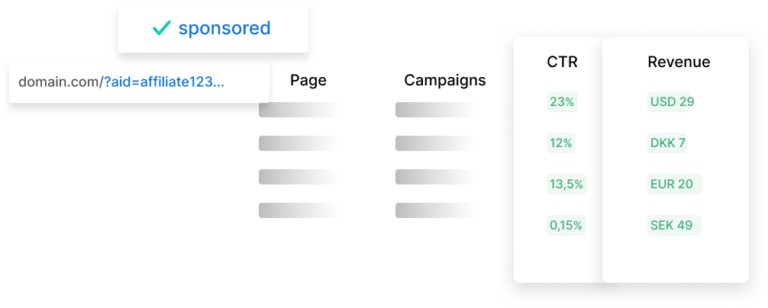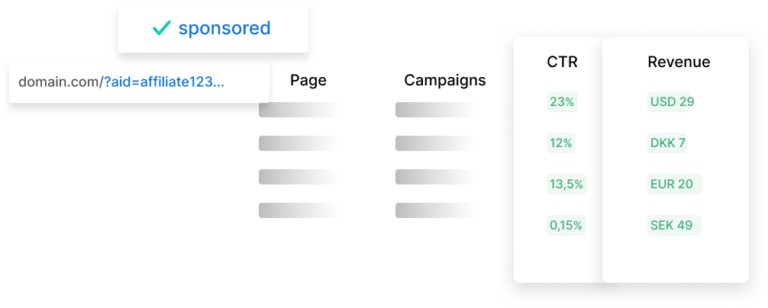 Discover clicks
Sending traffic without getting paid?
You have tons of previously published articles that are collecting dust instead of money. Heylink's Discover Clicks tracks down and shows you how many and which clicks you're sending to advertisers without earning a commission on them. Let your content pay for itself.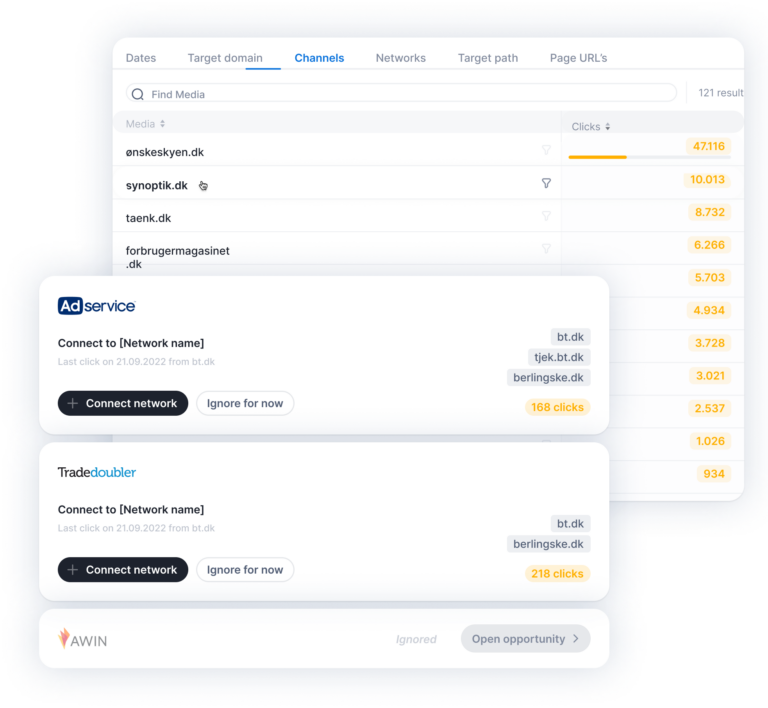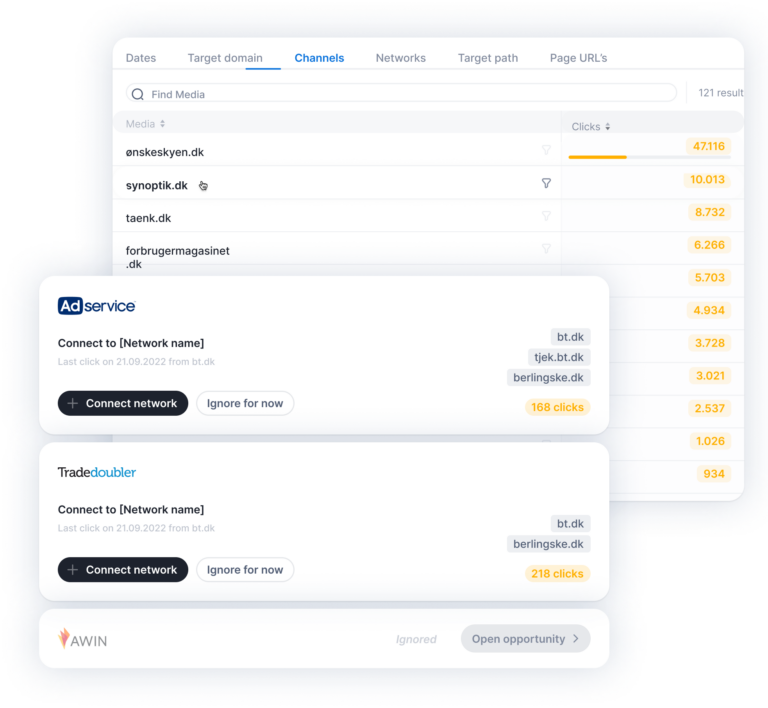 See what other publishers achieved with Heylink
Our Clients Said
"Our main focus is building content that readers are actually using and getting informed by, and Heylink was just the perfect tool for what we were missing."