Heylink Integrations
Connect all your affiliate networks and partners
Grow your core affiliate business while staying true to your mission – serving your readers first.
Direct partnerships
Affiliate revenue growth through direct partnerships
Boost your affiliate revenue year after year with the help of direct partnerships. Use Heylink to work closer with your affiliate partners to satisfy your main stakeholder – your reader.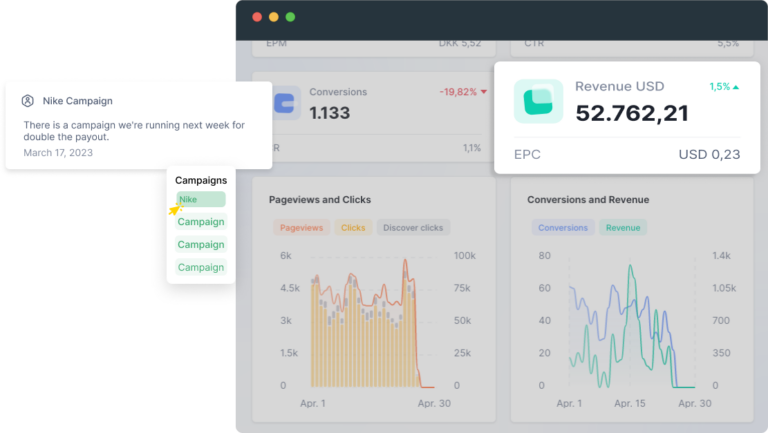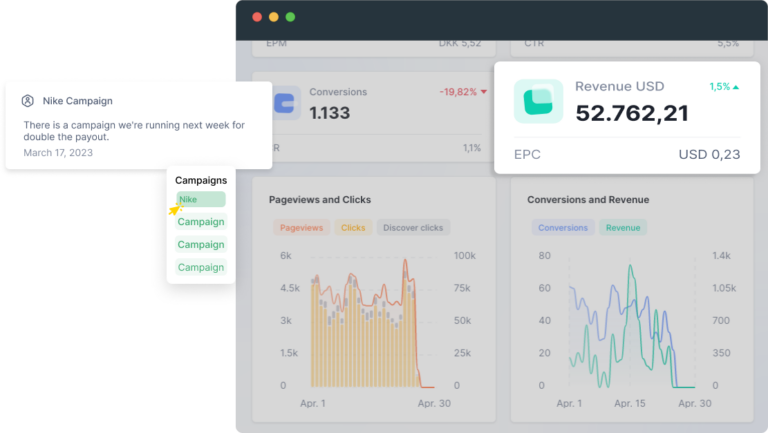 WordPress plugin
Affiliate link automation for WordPress websites
Reclaim valuable time wasted on manual tasks by automating your affiliate links using our WordPress plugin.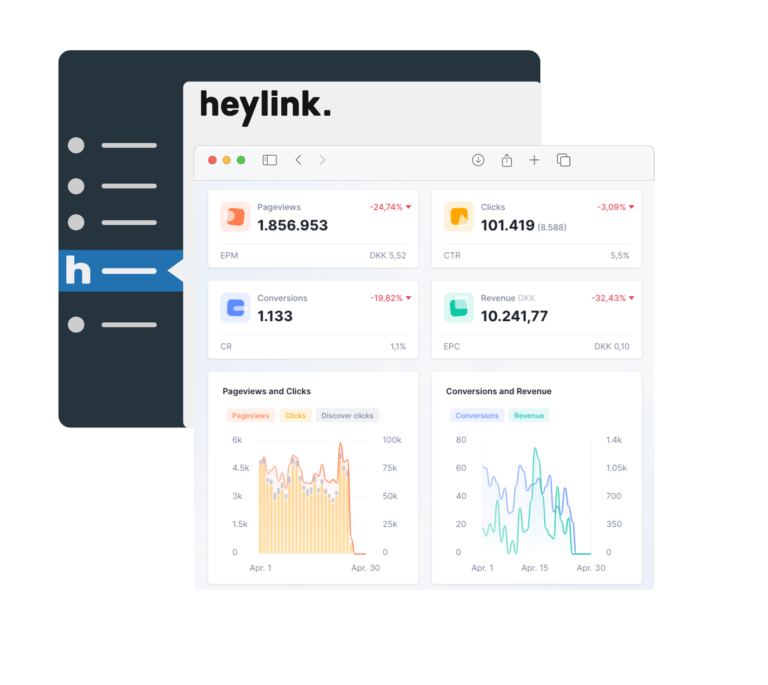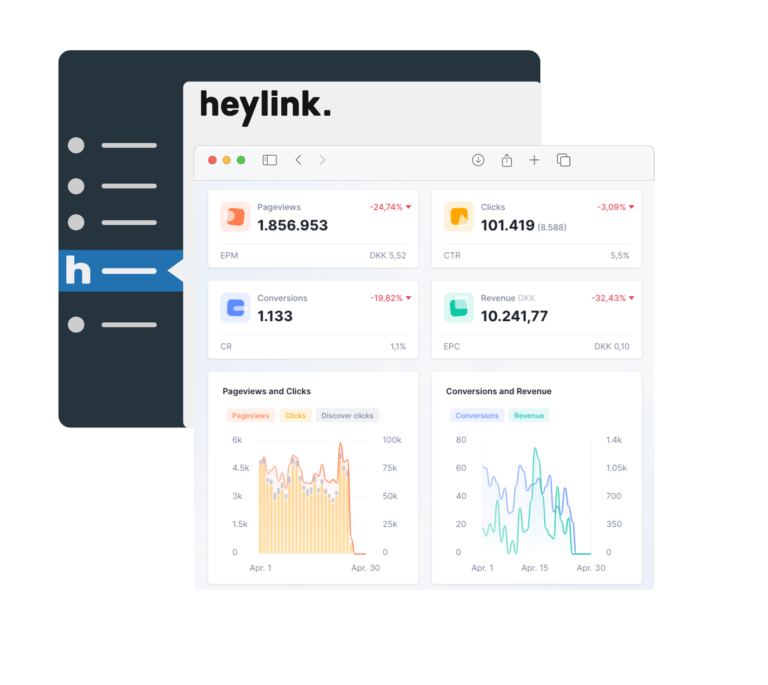 Affiliate networks
Connect with all your affiliate networks
+100s affiliate networks, and we're adding new ones as you're scrolling…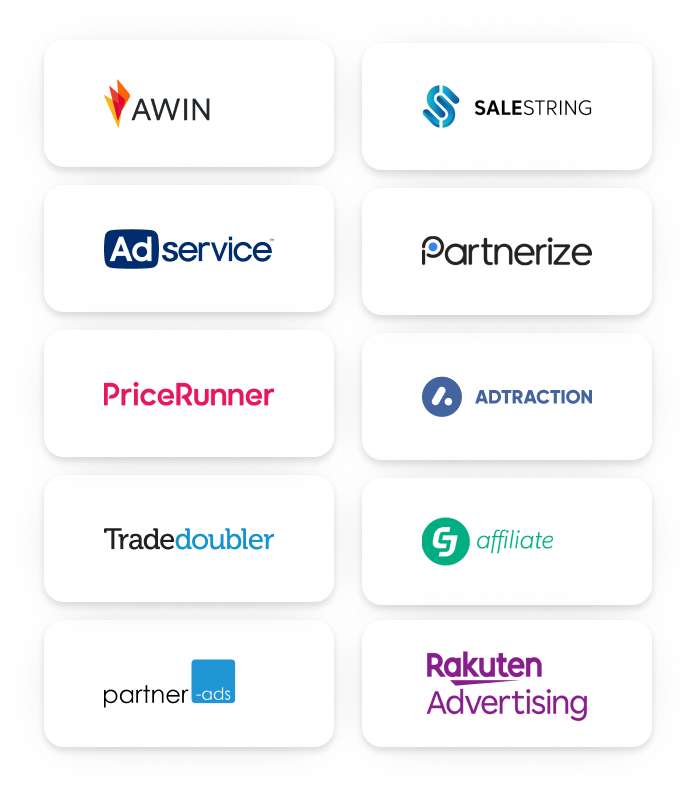 Seamless transition without any data loss
Heylink seamlessly syncs with your existing network accounts and platforms using API integration. When you decide to use Heylink, rest assured that all your valuable data will be readily available in Heylink from the moment you connect our API.
Step 1
Get in touch
Talk to our experts. They will help you create an account and give you the API script.
Step 2
Install API
Once you'll get your unique API key, insert the code snippet into your website's header.
Step 3
Connect and track
Once you have the API on your website, connect all your data sources and start tracking.
Our Clients Said
""When running a media platform, transparency and visibility of our performance towards our partners are key. Heylink's dashboard allows us and our partners to easily track the revenue generated by the individual content pieces and ads.""
Data consistency
Get a consistent view of your affiliate data no matter how many partners or networks you're connected to.
Regulatory compliance
Heylink shows you all the data you need and want to track while staying 100% GDPR compliant.
Track your data in real-time
Heylink shows real-time data from all your affiliate partners, networks, advertisers and channels.
New opportunities
Discover new opportunities to earn more money, with our automated recommendations.