Affiliate Link Automation
Optimise your commercial links automatically
Link automation takes away the redundant work of manually optimising your affiliate links. Use the time you get back to create UNIGNORABLE content.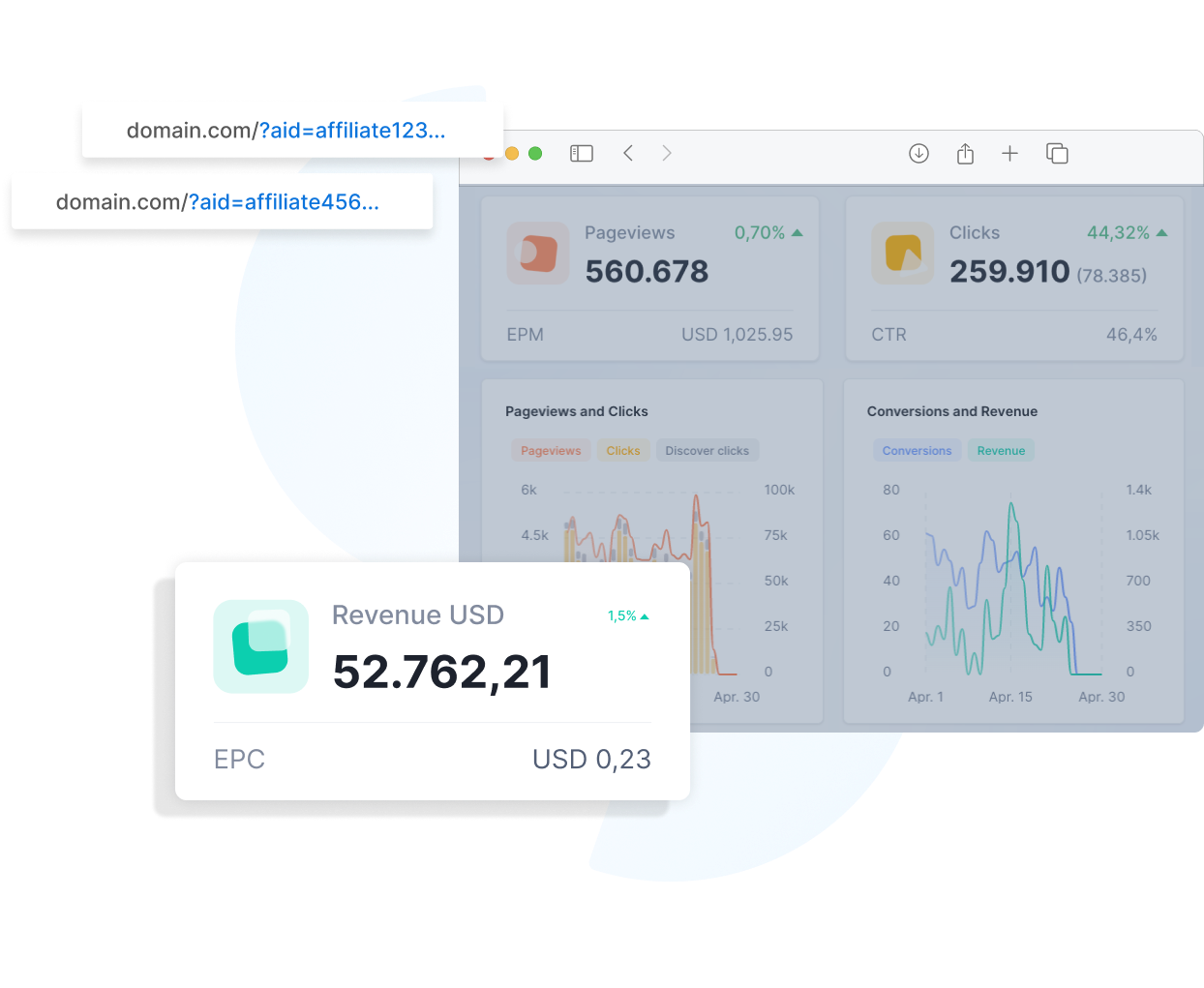 Tag your links
No opportunity comes unnoticed
Heylink automatically tags your outbound links with the source: tag the page and conversions data to the click.
Know what content makes you money without the manual link management

You can freely forget to add tags to your links – Heylink tags them for you automatically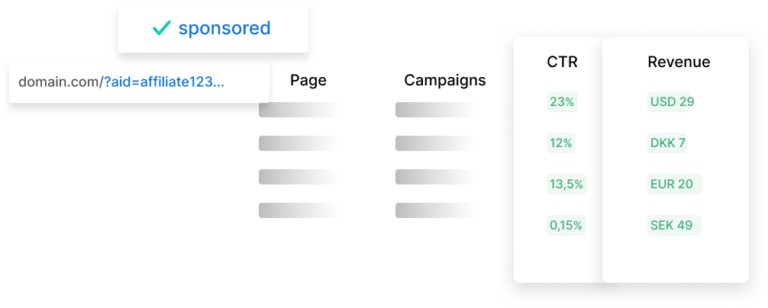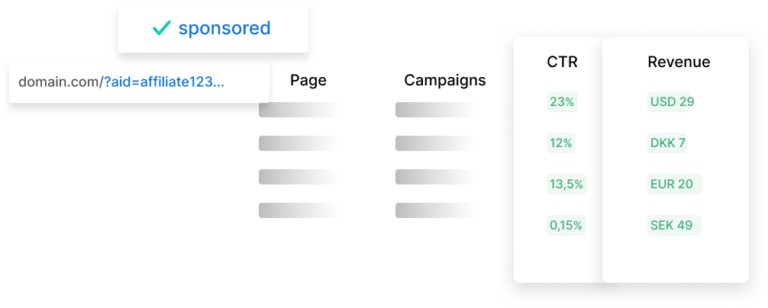 Link exclusion
Control what links you want to monetise
Automatically exclude link monetisation from links you don't want to affiliate.
Simply write the domain or specific URL in the exclusion field and that's it

If you want to manually decide which links get monetised you can still use auto-tagging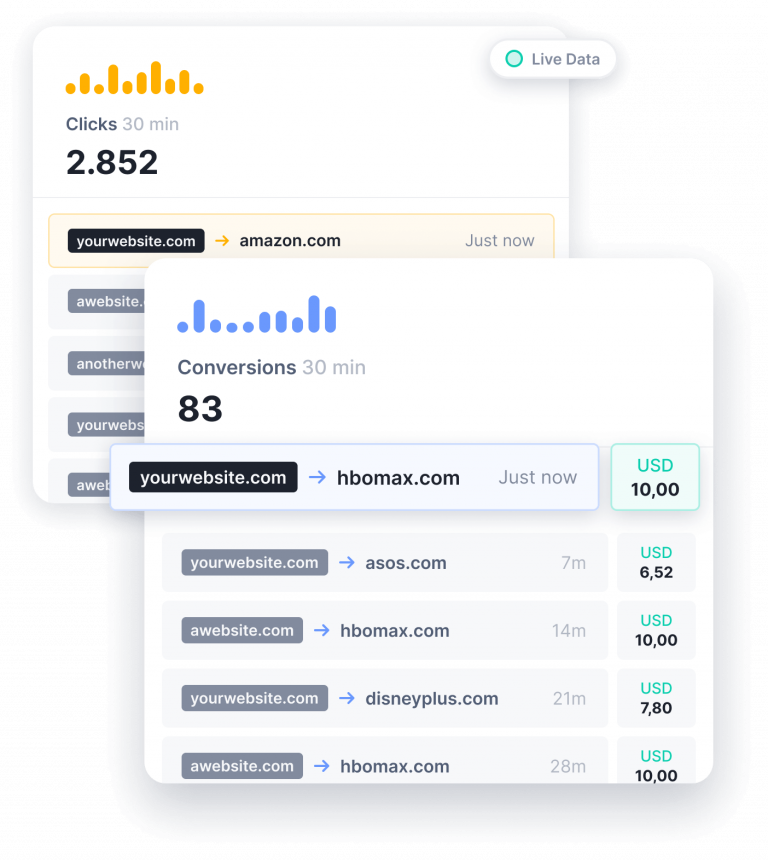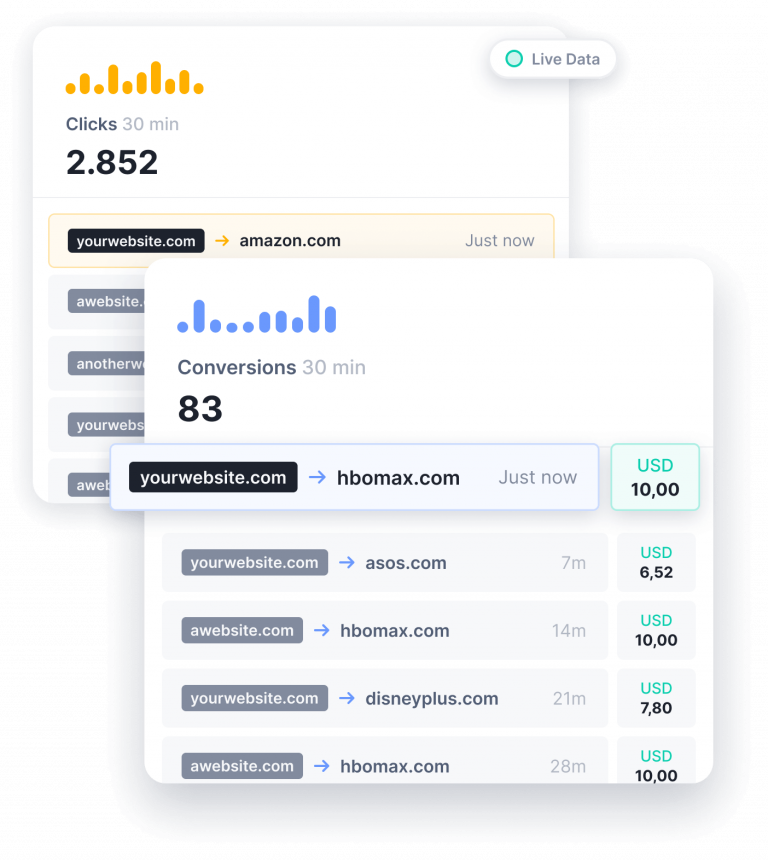 UGC and directory links
Affiliate your user-generated-content automatically
Link automation shines when you want to affiliate your User Generated Content.
Enable link automation for your User Generated Content and we'll monetise them for you

Do you own a dictionary website and wish you could affiliate your links? Say no more. Our link automation will affiliate those links for you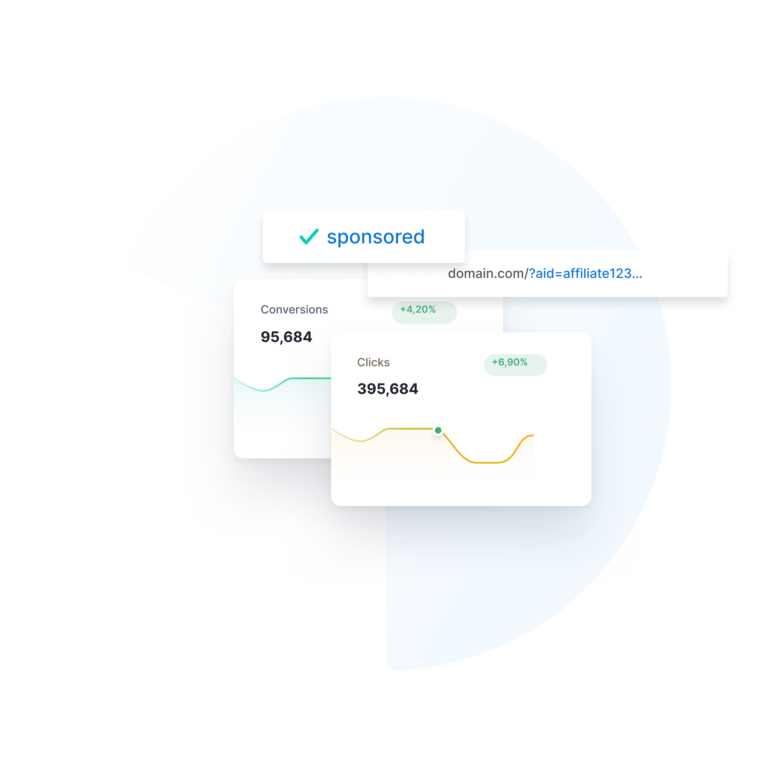 Our Clients Said
"When running a media platform, transparency and visibility of our performance towards our partners are key. Heylink's dashboard allows us and our partners to easily track the revenue generated by the individual content pieces and ads."
Data consistency
Get a consistent view of your affiliate data no matter how many partners or networks you're connected to.
Regulatory compliance
Heylink shows you all the data you need and want to track while staying 100% GDPR compliant.
Track your data in real-time
Heylink shows real-time data from all your affiliate partners, networks, advertisers and channels.
New opportunities
Discover new opportunities to earn more money, with our automated recommendations.