Instead of sending you on an Easter Egg hunt to find what new features and bug fixes we had in March, we thought it'd be nice to list them for you, so you have more free time to eat chocolate. 🍫
🐞 Bugs fixed:
Some data in reports was still showing in DKK, even when the user changed the account currency to USD. Currencies are now fixed!
When you click on Download CSV, you will now download the full data set, not only what's loaded on your screen
We renamed the Reports 'Revenue' to 'Click Revenue', 'Conversion Revenue', and 'Total Commission Revenue' to make the data clearer
⭐ New features:
Super cool new feature – our WordPress Plugin is finally out, including whitelist and blacklist functionalities, so you can choose exactly what you want to track with Heylink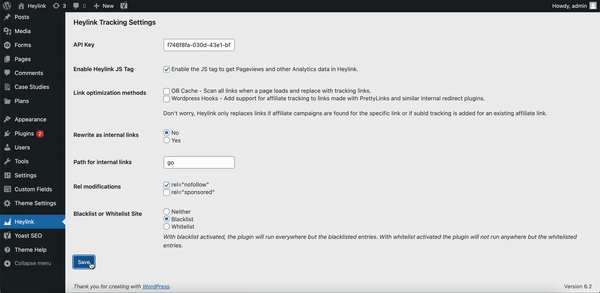 Super cool new feature, II – you can now send any custom tracking tag with conversion data.

Why is that so cool? Now you can make your reporting even better by defining and customizing what tags you want to send and report on and filtering your reports by tags.
✅ New networks:
Partnerize is now integrated into Heylink
🐶 What's up at Heylink:
We moved into our new offices and finally have space for our whole team – any decor tips you want to share?
Who's a good boii? You, you are. If you write a review for Heylink on G2 or Capterra, that is…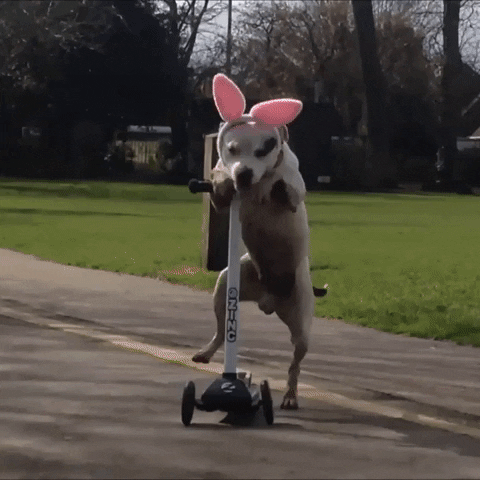 That's it from us, if you have any questions, just reach out on hannah@heylink.com and we'll be happy to help. Happy tracking and have a great Easter!