Have you noticed anything different? No? Check again… or read on and find out what's new on Heylink.
⭐ New features:
New look unveiled – we might be biased, but we think our new side menu is the prettiest of them all – also, much clearer and user-friendly than before
Super cool new feature – when you go to your subscription page, you now have an overview of your usage, so you can easily see how much of your plan you are using

Super cool new feature, II – recommendations for alternative campaigns are now live.

Why is that so cool? We scan all campaigns we find in all networks and based on your existing outbound traffic, we show you the ones you should apply for and the number of clicks you could be monetising.
✅ New networks:
Sovrn is now integrated into Heylink
🐞 Bugs fixed:
Seems like we have a very efficient fly trap, as we didn't have any bug bites this month…
🐶 What's up at Heylink:
Knowledge is nothing if you don't share it – a friend of ours would even say 'sharing is caring'.
Our co-founder Alex will be sharing battle tested tips on how he helped some of the biggest publishers in Scandinavia build their affiliate revenue from 0 to millions on our webinar: Build Affiliate Revenue Streams: A Strategic Guide for Publishing Companies.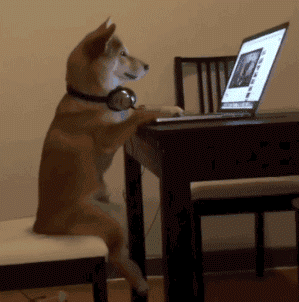 That's it from us!